Warning Signs Of Damaging Tree Root Infiltration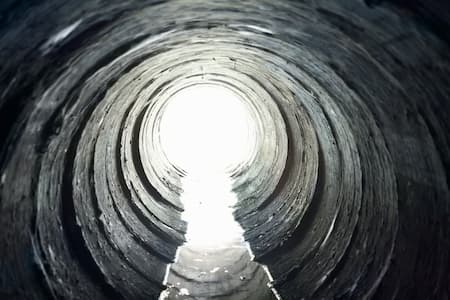 No matter how diligent a homeowner you are, you can develop plumbing problems you hadn't expected. The worst part about an issue like tree root intrusion is that it can take a while to recognize that you have a problem at all, let alone identify what it is.
Tree root infiltration isn't something to take lightly, yet many homeowners ignore the red flags. The repercussions of roots in your plumbing can damage more than your pipes, although that's a messy and costly problem too.
Don't Ignore These Red Flags
The longer you ignore signs that point to tree root intrusion, the worse the damage can get. Tree roots can grow, and damage pipes or damaged pipes can attract tree root growth - either way, it can become a severe problem.
If you notice warning signs like:
Slow Drains
Sinkholes
Puddles
Areas of Greener Grass
Sound of Running Water
Inexplicable Spike in Water Bill
Bad Odors
The problem is that issues stemming from tree roots are often masked as something else. Homeowners pour harsh chemical drain cleaners into their system as an attempt to DIY a solution, but that causes the real problem to go unnoticed. Plus, the store-bought chemicals do more harm than good to your plumbing causing damaged pipes.
Root infiltration isn't something you can take care of on your own. If you even suspect you have tree roots in your septic system or pipes, it's time to call in a team of reputable pros for an assessment and resolution.
Choose The Preferred Plumber For Your Austin Home
Founded in 1986, Moore & More Plumbing, LLC offers local customers the best service around. We work with residential and commercial clients, taking care of tasks like:
Video Pipe Inspection
Sump Pumps
Water Treatment
Leaking Pipes
Sewer Repair
We take care of vital jobs that other plumbers won't even touch. We get to the root of the problem, no pun intended, and rectify the issue. Our specialty is long-term solutions and not quick but temporary fixes.
Your plumbing is too crucial for your comfort, safety, and well-being to take chances. Give Moore & More Plumbing, LLC a call right now and let us provide the quality Austin plumbing you need for your home or business.