Contact Moore & More Plumbing, LLC
Are you interested in scheduling plumbing services in Austin, TX or the surrounding areas? Don't hesitate to give our Austin plumbers a call! For your convenience, we've also included an online form below you can fill out to get started.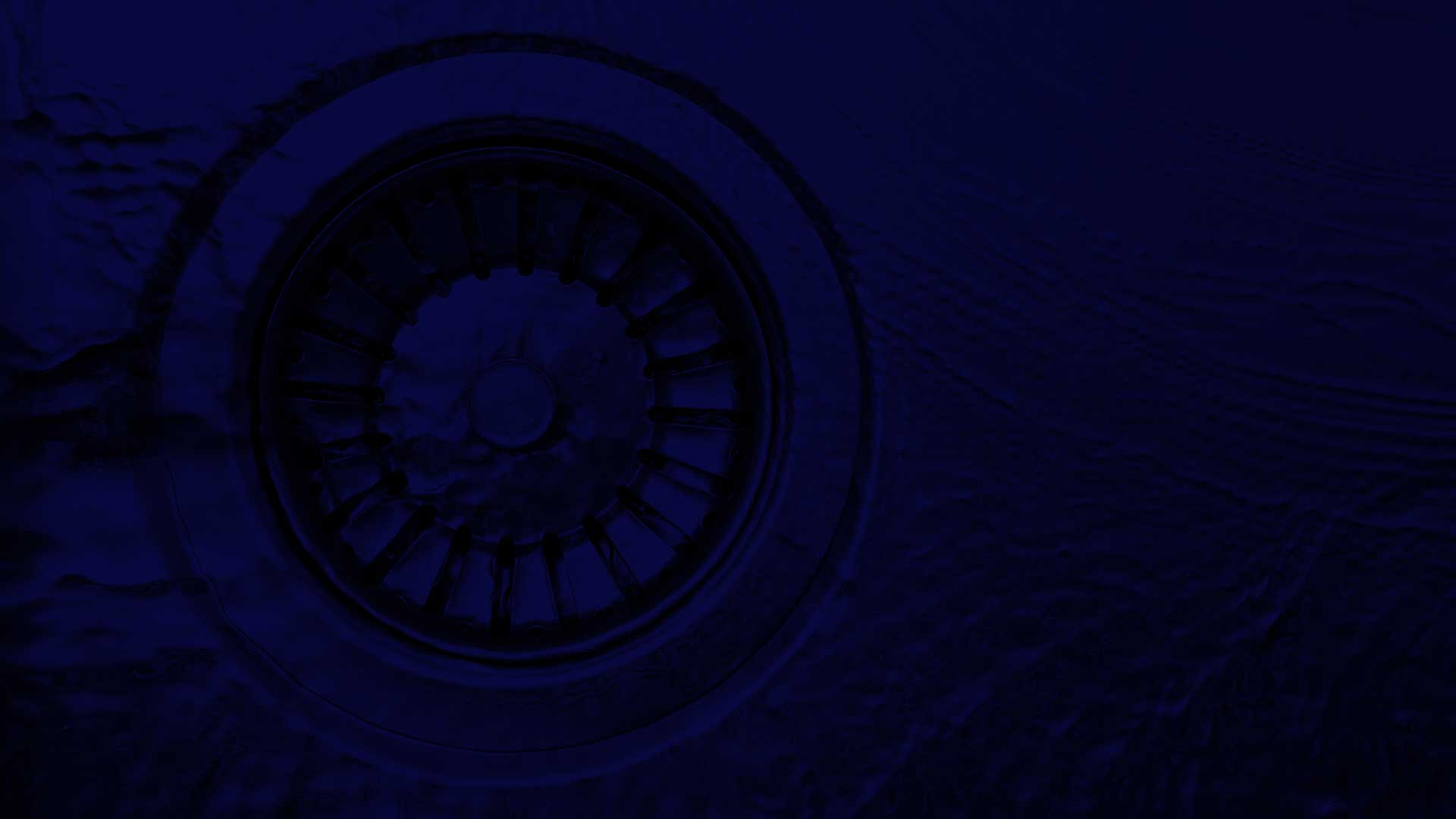 If you need to speak with a professional plumber in Austin, TX about your project, please call Moore & More Plumbing, LLC at 512-445-5212 or complete our online request form.